50 km from the campsite, discover the Chartreuse de Valbonne, a historical building of the XIIth century nestled between vineyards and plains.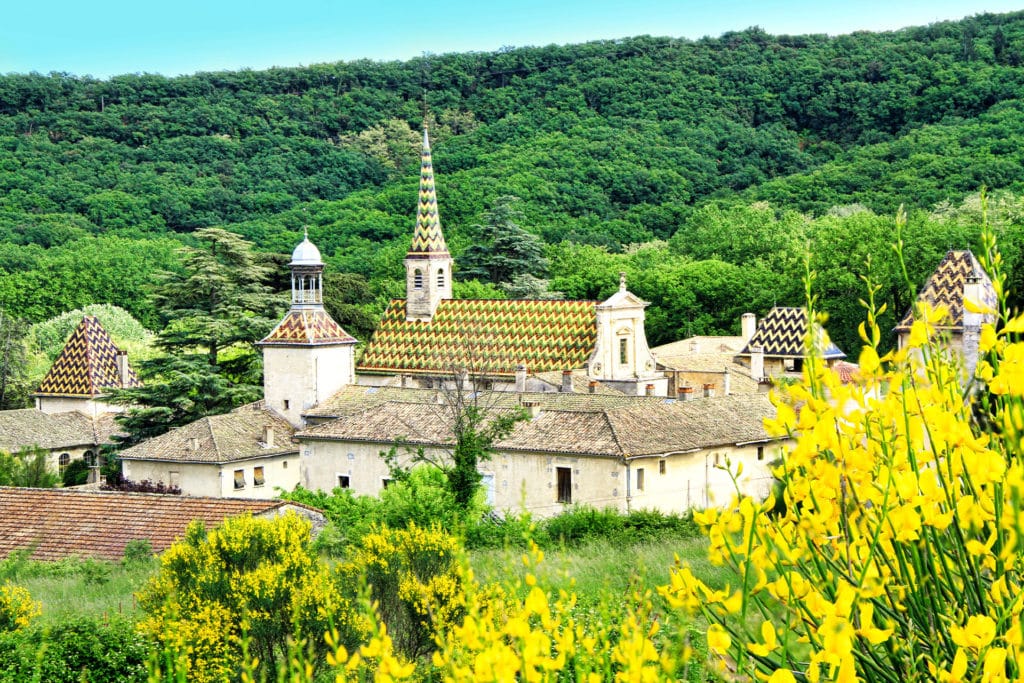 To see, to do :
Take a walk in the state forest of Vallonne, discover the vineyards, the botanical gardens, as well as the children's areas including the "creative forest".
Discover the historical past of the Chartreuse de Vallonne at the time of the hermit monks and its evolution over time. The site is located in Paulet de Caisson and today houses gîtes, a traditional restaurant and a boulodrome.
Enter the conventual church of the Benedictine monastery and admire its beautiful architecture, especially the structure of its chapels dating from the eleventh century.
Discover the tombstone of Guillaume de Vénéjan. Bishop of Uzès, he is one of the founders of the Carthusian monastery. He died in 1204.