Discover the Cirque de Gens, a remarkable natural site where shaded valleys and sun-drenched cliffs are in opposition. A place for walking, swimming and leisure activities, the site of Gens attracts many visitors each year.

Hiking at the Cirque de Gens with the campsite!

The campground suggests you put on your walking shoes and follow the guide! On the program: remarkable landscapes between jagged lapiaz and garrigues, shaded freshness of the banks of the Ardeche and sun-drenched cliffs, passage in cornice and vertiginous viewpoints! An experience not to be missed during your camping vacations! (participatory activity)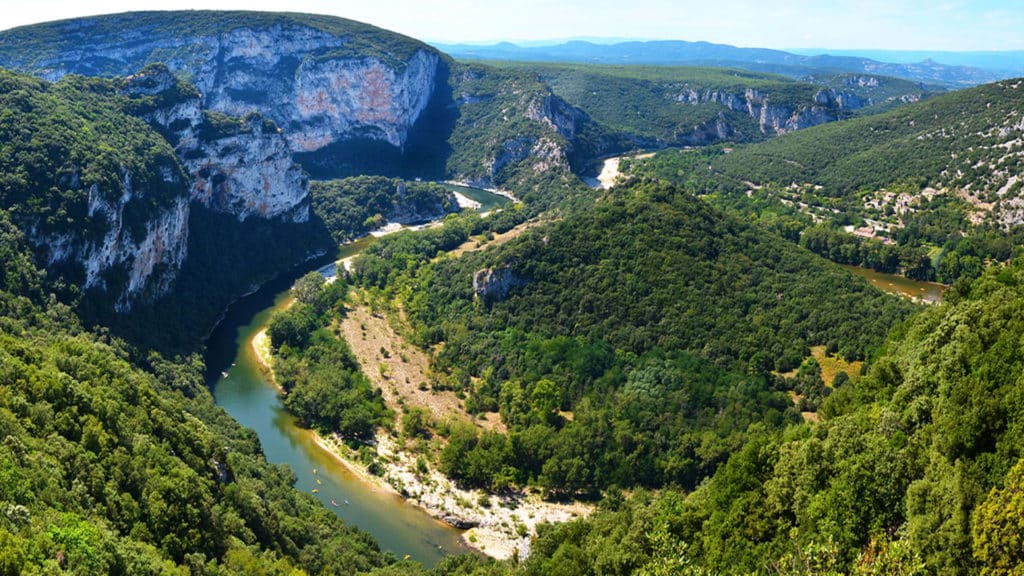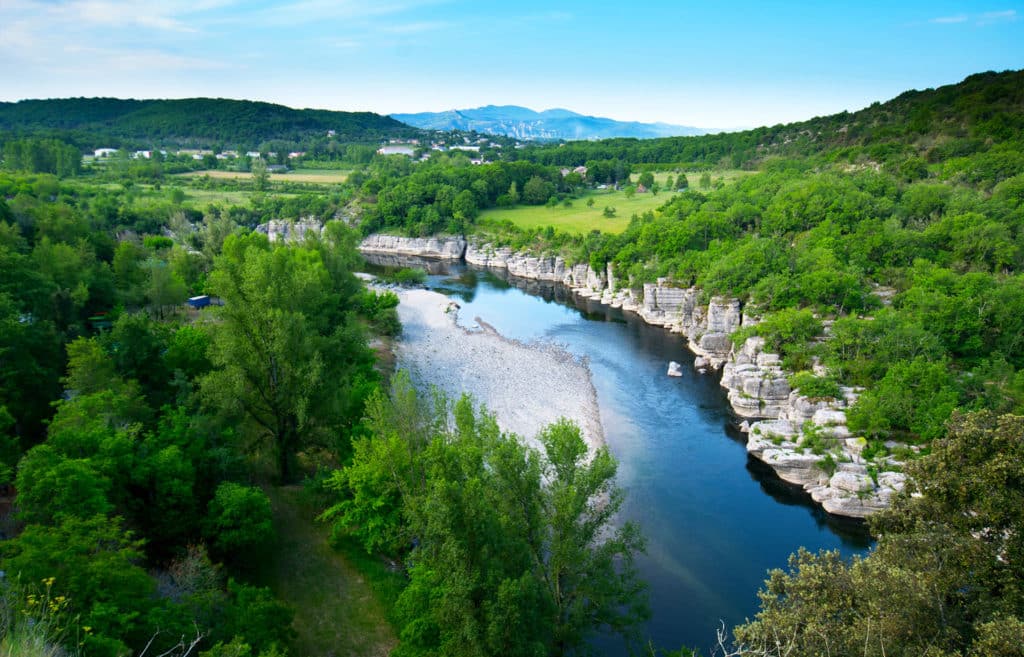 The Cirque de Gens is one of the first circus of the Ardèche. Surrounded by high limestone cliffs that can reach 100 meters in height, the site is now a must-see for vacationers.
Take the footpath and walk along the Cirque de Gens with its natural balconies overlooking the river Ardèche. A popular swimming spot, the circus is a pleasant stopover on hot summer days.
Paradise for climbing lovers, the Cirque de Gens offers no less than 320 equipped climbing routes. But be careful, there are only a few routes under 5c… novices will have to ask the local instructors for advice.