Discover unique fossils in the world at the museum of Ardeche at 10km from the campsite! Admire pieces that are 500 million years old when the continents were not yet formed and animals lived mainly underwater. A journey through time that will delight young and old alike!

Located at the entrance of the Ardèche gorges, in Balazuc, the museum of paleontology exhibits 800 pieces that trace the history of the region through the ages.
Mainly devoted to the fossils of the Ardèche, the museum highlights collections from the deposits of La Voulte-Rompon and the Andance mountain in Saint-Bauzile. Fish, cephalopods, arthropods occupy the different showcases of the museum.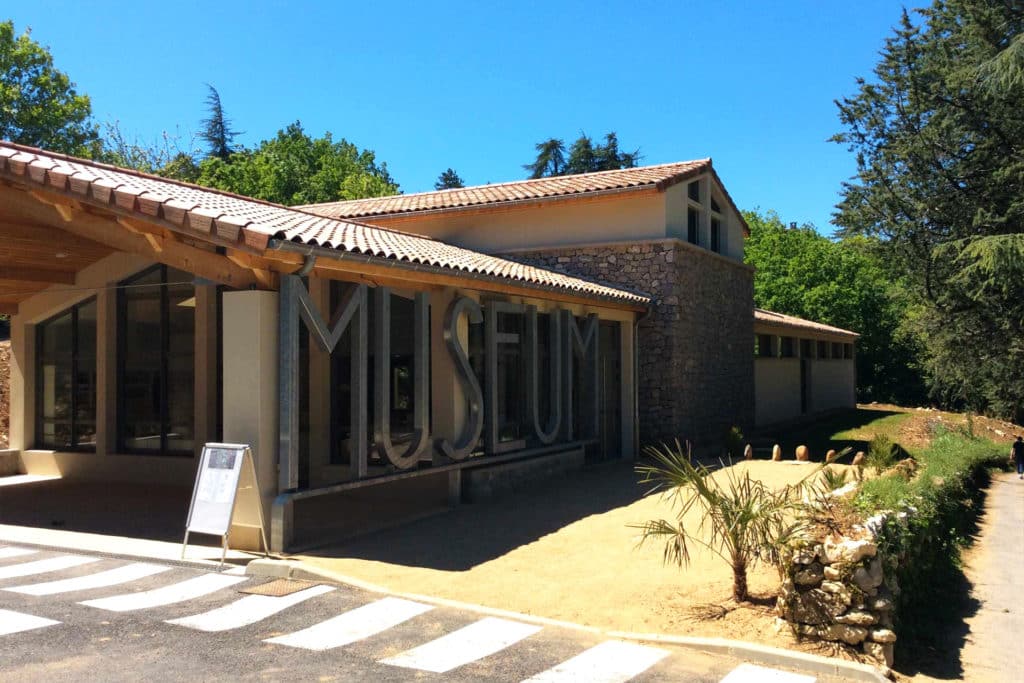 To see, to do :
Admire the 8 million year old crystallized insects, mammals and birds on display in the museum.
Participate in paleo-discovery hikes. Geological outings are organized by appointment to discover a volcanic formation of Ardeche on a 1061 meters high entablature. The circuit starts from the Col de l'Escrinet. Outings to Jaujac, Berrias and the Roc de Gourdon are also proposed.
Discover Balazuc, the village built at the entrance of the Gorges de l'Ardèche. Visit a Romanesque chapel and the castle of Balazuc which are all vestiges of the medieval period.
Leave in the Jurassic cliffs to return on the traces of the Neanderthal bivouacs.