14 km from the campsite, in the heart of the Aubenas region in Vals-Antraïgues, is the medieval town of Joyeuse. It is a town built in an ancient Gallo-Roman city that gave way to fiefs and churches in the 16th century.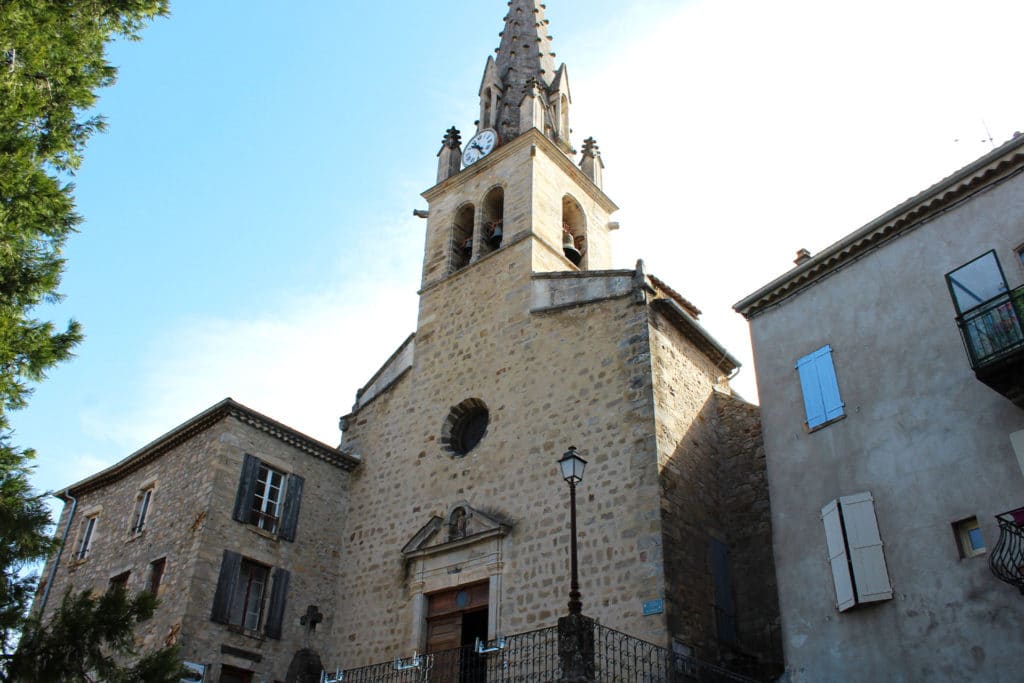 To see, to do :
Enjoy an original discovery of Joyeuse in a festive atmosphere. This is a summer outing in the company of amazing guides who embody illustrious characters, including Anne de Joyeuse, the hunter of the Huguenots, and Colonel Chabert, the marshal of the camp.
Enter the emblematic church of Joyeuse "Saint-Pierre" where relics dating from the 11th to the 16th century are kept. This church of Gothic style, rich in architecture, shelters the ducal chapel of Guillaume de Joyeuse, the chapel Saint-Louis of the lords of Montravel, and the chapel Notre-Dame des Sept Douleurs.
Visit the Montravel hotel, one of the most beautiful 15th century hotels in Rhône-Alpes, remarkable for its façade and cornice. It is also a property of the Duchess of Joyeuse.