"Les macarons de Joyeuse" are macaroons made in the pastry workshops of the Maison Charaix. Its historical connections with the lordship of the time make it famous beyond the borders of Europe.

It was the Duke of Joyeuse, upon discovering the sweetness of this fine pastry on his wedding day, who initiated the tradition of the Joyeuse Macaroons. The Joyeuse macaroons are distinguished by their imperial recipe known as the "Gerbet method".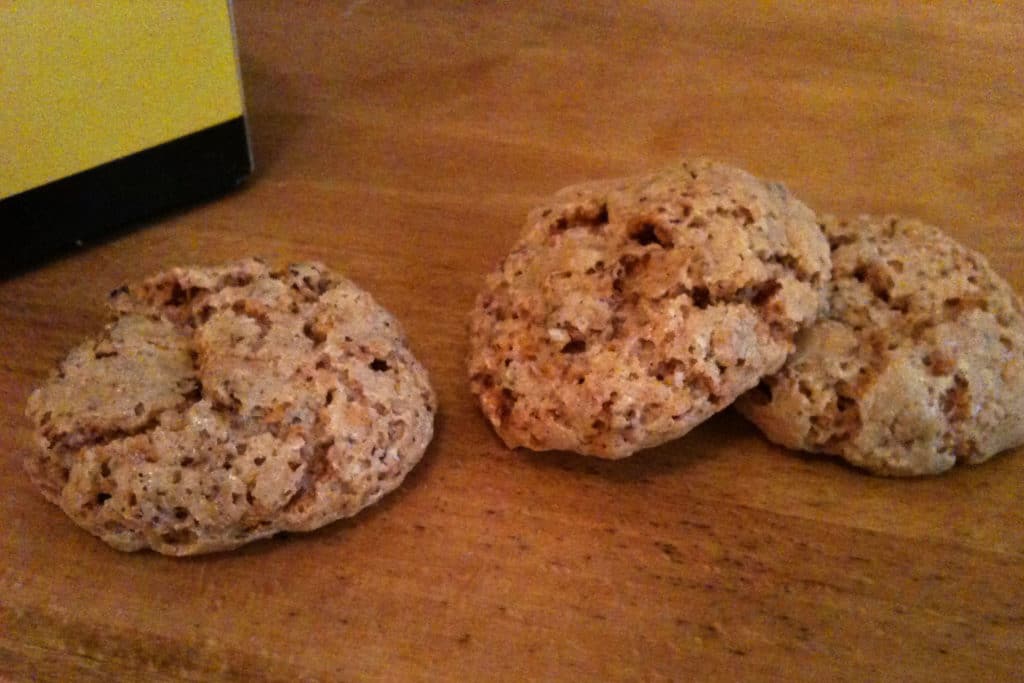 To see, to do :
Take a guided tour of the Maison Charaix, discover its history and evolution.
Access the backstage of the house to discover the workshop of macaroons making.
Taste all the flavors of the house, including the chestnuts of Ardèche glazed in box, the chestnut creams made from chestnuts of Ardèche or the chestnut liqueur that can accompany a vintage during an aperitif.
Discover the Maison Charaix delicatessen store to take away sweet treasures.